Town residents who meet eligibility requirements can receive monthly food distribution. The Food Pantry is located in the Horicon Community Center and is open on the Tuesday following the first Monday of each month at 3pm. This day will change if it falls on a holiday. Please provide a phone number on your application so we can contact you if there is a change in the schedule.
Apply for Assistance
For more information: 518-494-9675
Emergency Assistance Available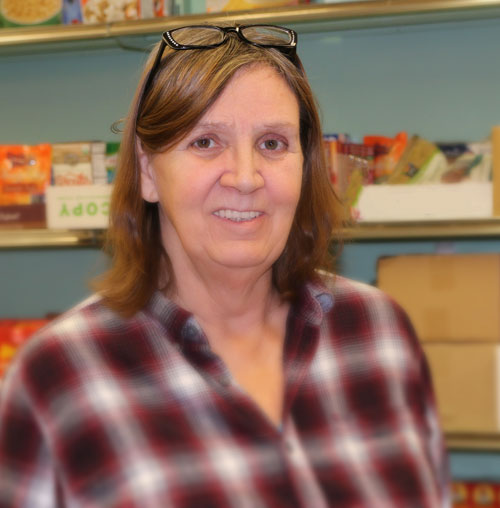 Food Pantry Supervisor:
Vicki Jones Monthony
Phone: 518-494-4643
"I have been a Town of Horicon employee for approximately 30 years and enjoy my work in the food pantry. We supply quality food in emergency situations and depend solely on donations. Contact 518-494-9675."