The Town of Horicon is located in Northern Warren County, New York and includes the hamlets of Adirondack and Brant Lake.
Our home is a quiet but spectacular place. On spring mornings, the fog lifts off our lakes and ponds to reveal the rugged beauty of the Southern Adirondacks. Summer brings fun and excitement as we welcome visitors and summertime residents as they enjoy our lakes and mountains... More→
Town of Horicon Mission Statement...
To provide ethically driven quality professional public services to all residents, businesses and visitors and pledge a commitment to highly responsible environmental and financial stewardship.
Community Center Office Contact List:
Supervisor:  518-494-3647  supervisor@horiconny.gov
(Normal office hours:  Mon-Fri from 8am to 3pm)
Assessor:  518-494-4198  assessor@horiconny.gov
(Public office hours:  Monday and Wednesday  9am - 2pm)
Building Dept / Zoning & Planning:  518-494-4245  zoningplanning@horiconny.gov
(Normal office hours:  Mon, Wed, & Friday from 9am - 2pm)
Town Clerk/Tax Collector:  518-494-4643  townclerk@horiconny.gov
(Normal office hours:  Mon-Fri from 8am to 3pm)
Court:  518-494-7958
Highway Dept:  518-494-2115  highway@horiconny.gov
Landfill:  518-494-7906 (Open Tues, Thurs, Sat, Sun 8am-3:45pm) 
Food Pantry:  518-494-9675 (Mon-Fri 8am to 3pm)
Horicon Free Public Library:  518-494-4189 / Visit brldev.sals.edu for more information
Meeting Agendas & Minutes
Town Board meetings are held the third Thursday of the month at 6:00 pm.
Next meeting Thur, April 20, 2023 at 6:00 pm
Planning Board meeting:  April 19, 2023
Agenda: PLANNING BOARD AGENDA 
ZBA Meeting:  April 25, 2023
Agenda: ZBA AGENDA
Supervisor's Message
Michael N. Geraci
Horicon Town Supervisor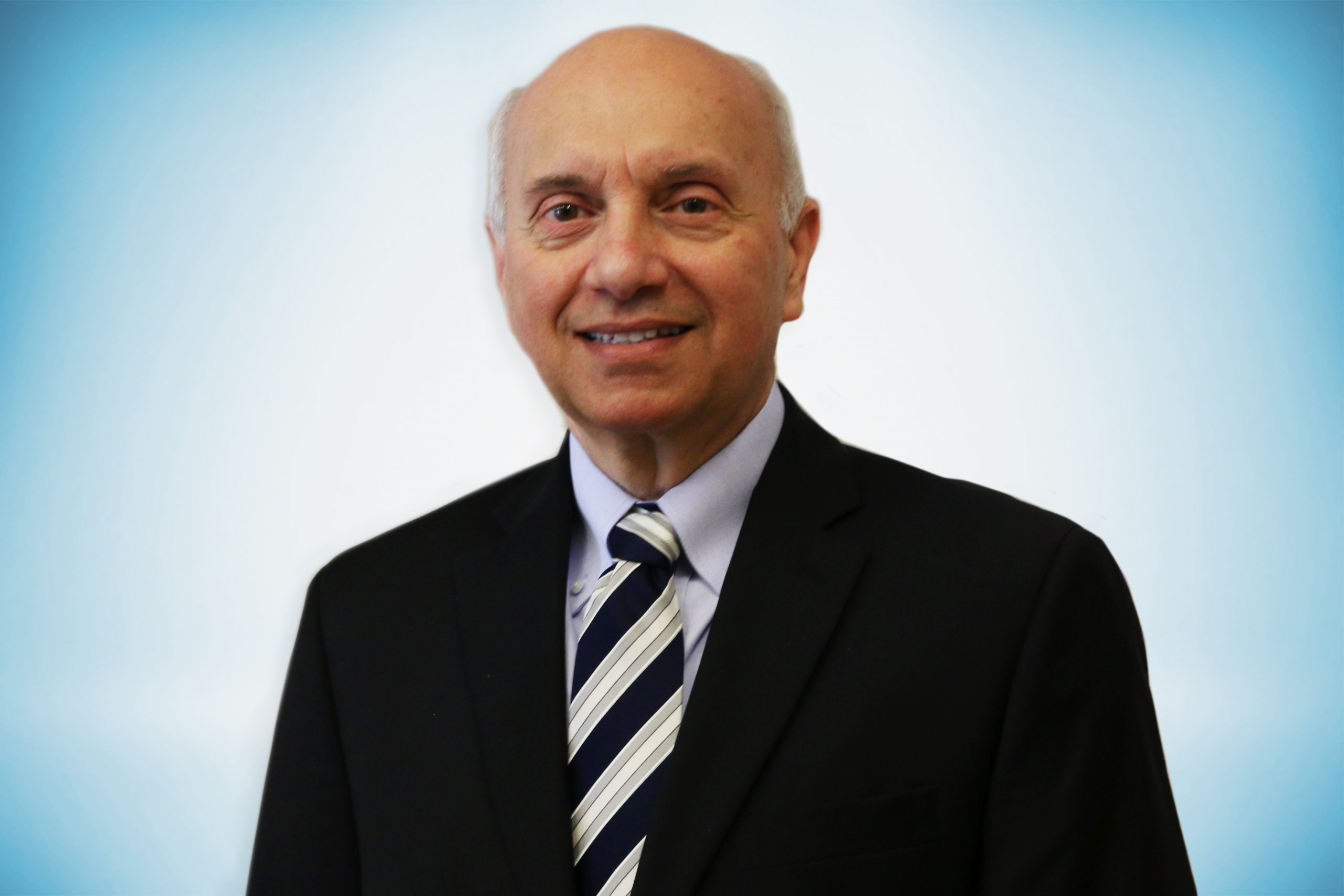 Supervisor's Welcome… On behalf of our Town Board and team of dedicated employees, I welcome you to the Town of Horicon's official website! Whether you are a town resident or an interested visitor, this site is designed to provide you with timely and accurate information with a goal to increase public interaction. Check back oftenContinue reading →
Read More →
The Town of Horicon along with many other Adirondack communities, large and small is committed to helping prevent the spread of invasive species in the Adirondacks. The health and quality of our woods and waters is vital to our economy and the well-being of our residents and visitors. We encourage everyone to follow the NYS guidelines for making sure your boat and other watercraft are free of invasive species. Clean, drain and dry protocols are critically important to protecting our lakes, ponds and rivers from the threat of unwanted aquatic plants and animals. Read More→
TOWN DEPARTMENTS
The Town of Horicon offers a variety of services to benefit both our residents and visitors.
Please contact our Town Hall at 518-494-3647 for additional information.
CONTACT US
We welcome your inquiries about the Town of Horicon. Please refer to the contact list below
or use the handy e-mail form to send us a message. We will respond promptly.
TOWN OFFICE
6604 State Route 8
P.O. Box 90
Brant Lake, NY 12815
Tel: (518) 494-3647
Fax: (518) 494-7721